Re-entry Pharmacy Services
Re-entry programs assist incarcerated individuals with a successful transition to the community.
Individuals eligible to participate in re-entry, sometimes called step-down programs, are placed in re-entry facilities and required to meet certain requirements.
In partnership with InMedRx, correctional facilities can enable individuals participating in re-entry programs to fill prescriptions for medications at local retail pharmacies.
The program provides a bridge between correctional facility care and private or public health coverage. It assists the individual in getting a pharmacy routine established for required maintenance drugs, or when other medication needs arise.
Traditional re-entry programs include:

Job placement services

Access to drug-free housing
A better way
Re-Entry Program Administration
InMedRx created a release pharmacy service to provide a better way to administer re-entry programs.
Similar to a group health program, patients in re-entry programs are provided a prescription eligibility card that can be used at any in-network retail pharmacy. The card is presented at the pharmacy and prescriptions are processed according to plan rules.
Pre-negotiated discounts with retail pharmacies reduce pharmacy costs and are accessible at pharmacy locations nationwide. Importantly, the program connects individuals to a local pharmacy that he or she can continue to use after release.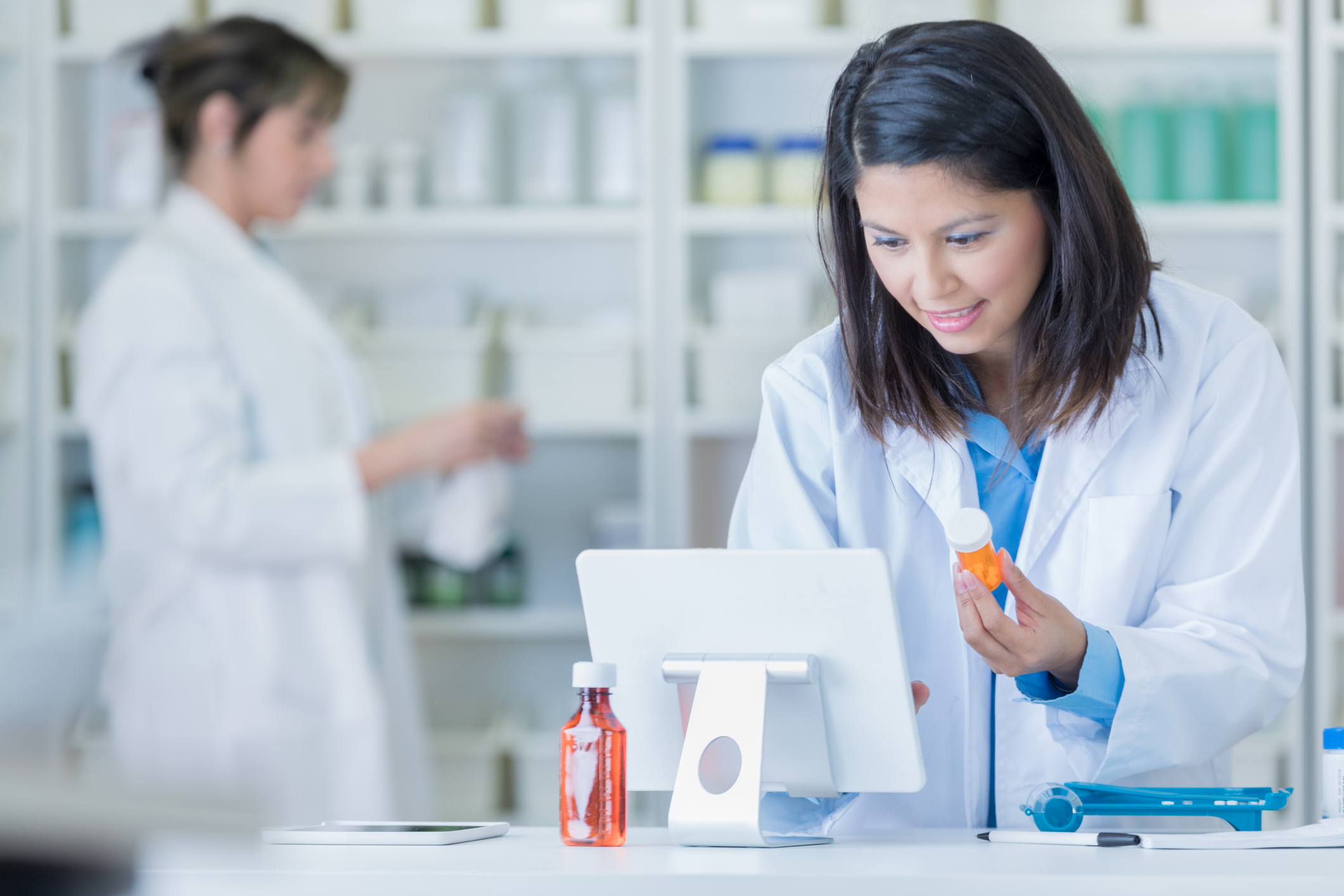 THE RIGHT CARE FOR YOUR INMATES. THE RIGHT PROCESS FOR YOU.
CASE STUDY
InMedRx is helping to reduce pharmacy spending and increase patient medication compliance with innovative release and re-entry medication programs. Find out how InMedRx is making healthcare transitions easier and more cost-effective.