INMEDRX FOR CORRECTIONAL & BEHAVIORAL HEALTH SERVICES
Providing appropriate care while managing costs
City and County Jails
Providing pharmacy services to patients in custody and following release requires staff time and resources.
Backup Pharmacy Services
To support the care needs of those in custody, most jails contract directly with local pharmacies. Oftentimes, staff have to drive to the pharmacy to drop off and pick up medications, creating significant administrative burden and creating a drain on limited resources. Our backup pharmacy solution eliminates the hassles of contracting with individual pharmacies. As part of our program, we provide access to our network of pharmacies, providing significant discounts on drug prices. Through a national courier network, we also provide medication delivery services so that staff never have to leave the facility to visit a pharmacy.
Release Pharmacy Services
Unpredictable release dates make discharges difficult to administer. Our re-entry program allows jail staff to provide patients a prescription to fill at a network pharmacy. With a high prevalence of significant medical and mental health issues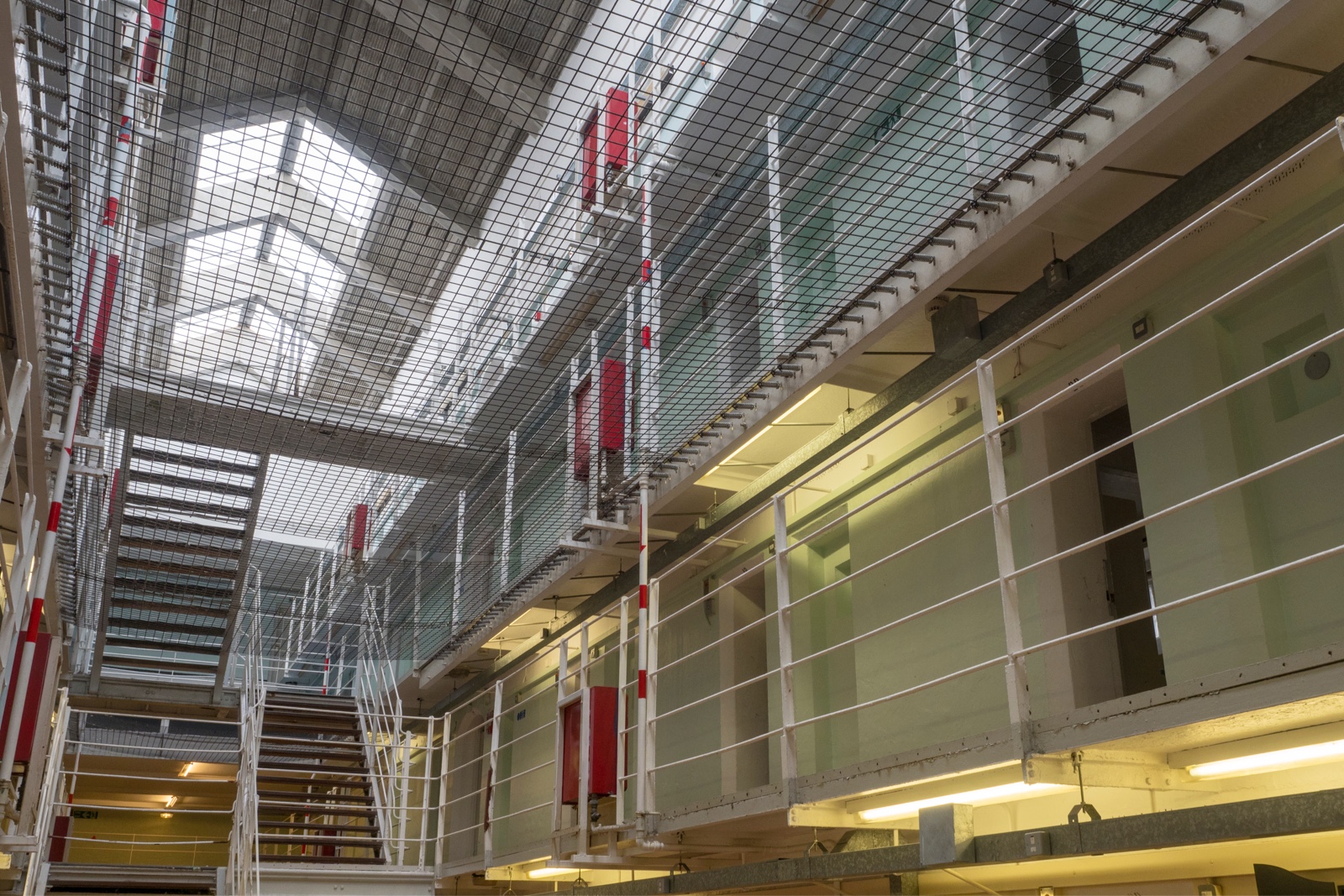 among people in correctional facilities nationwide, connecting patients with qualified pharmacists following release can help with medication compliance and improve patient adherence – a win for all parties.
State and Federal Prisons
InMedRx works directly with state and federal prisons, and their health care and pharmacy providers, to provide a better way to manage release medication programs, administer re-entry programs and provide emergency/backup pharmacy services. Our specialized services supplement pharmacy services provided by institutional health care and pharmacy providers to close gaps in coverage to benefit all stakeholders.
Program Benefits
Enhanced ability to provide timely and requisite care in accordance with federal requirements

Improved administrative efficiencies – from intake to delivery

Reduced pharmacy program costs and improved patient care

24x7x365 pharmacy support center provides assurance that staff are available to answer questions and address any challenges at the pharmacy
Juvenile Detention Centers
Providing pharmacy care to youth living in juvenile detention centers can be more difficult than other correctional systems. As most juvenile detention centers are smaller, administration can become more challenging for program administrators.
Thankfully, InMedRx provides an easy-to-administer solution. Our program uses a robust retail pharmacy network to fill and deliver prescription medications for this vulnerable patient population. Medication delivery services are provided through a nationwide network of couriers who pick up and deliver prescription medications straight to facilities. Our network is able to support urban and rural centers.
Contact InMedRx to learn more.